The Shortcut Series
Referral Party
The Ultimate Guide to Growing Your Business with Zero Funnels, Zero Ads, and Zero Cost
– Mike Koenigs, Best-Selling Author of "Your Next Act"
To bulk order copies of Referral Party, please
contact us
.
Kindle and paperback copies are available on Amazon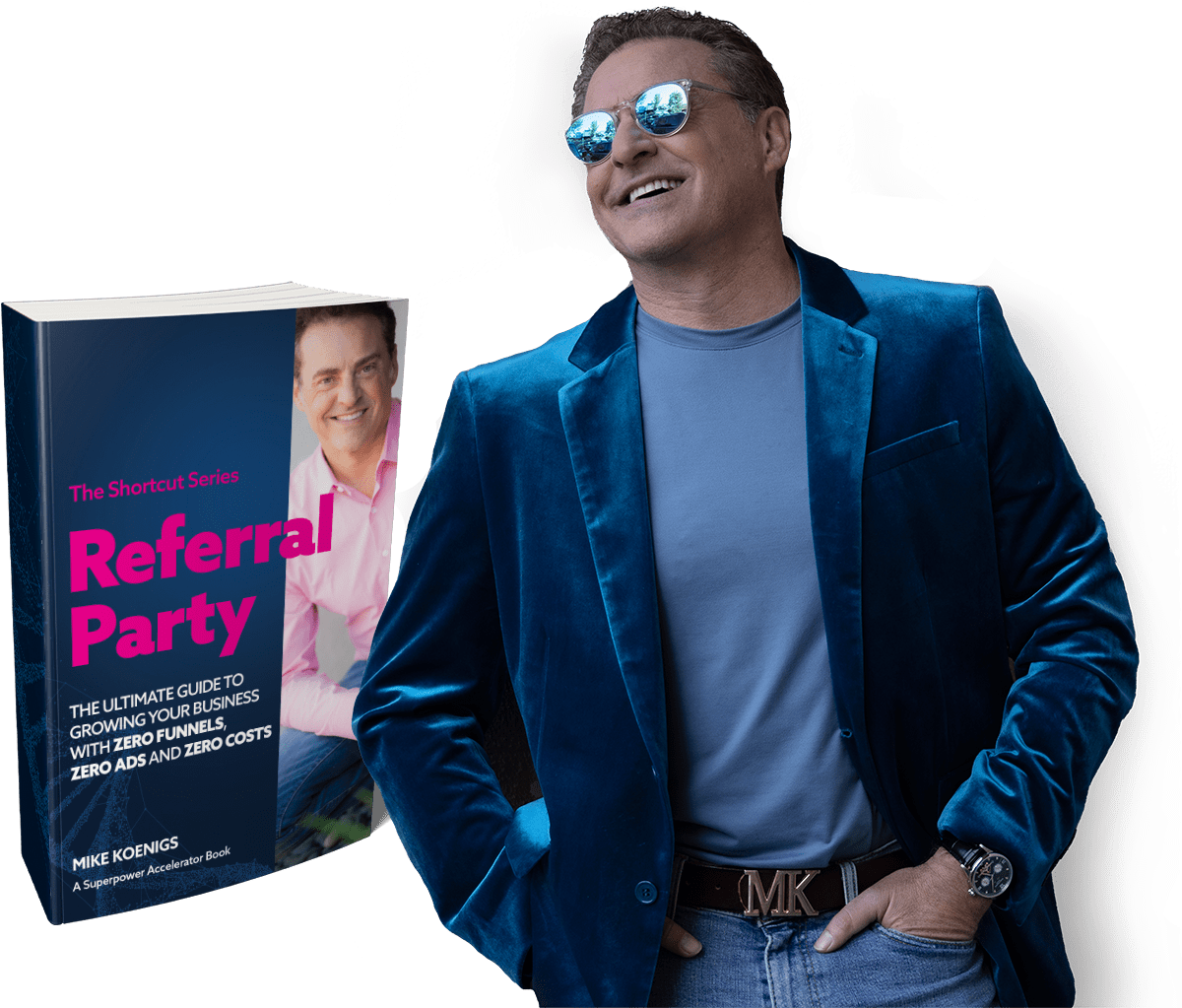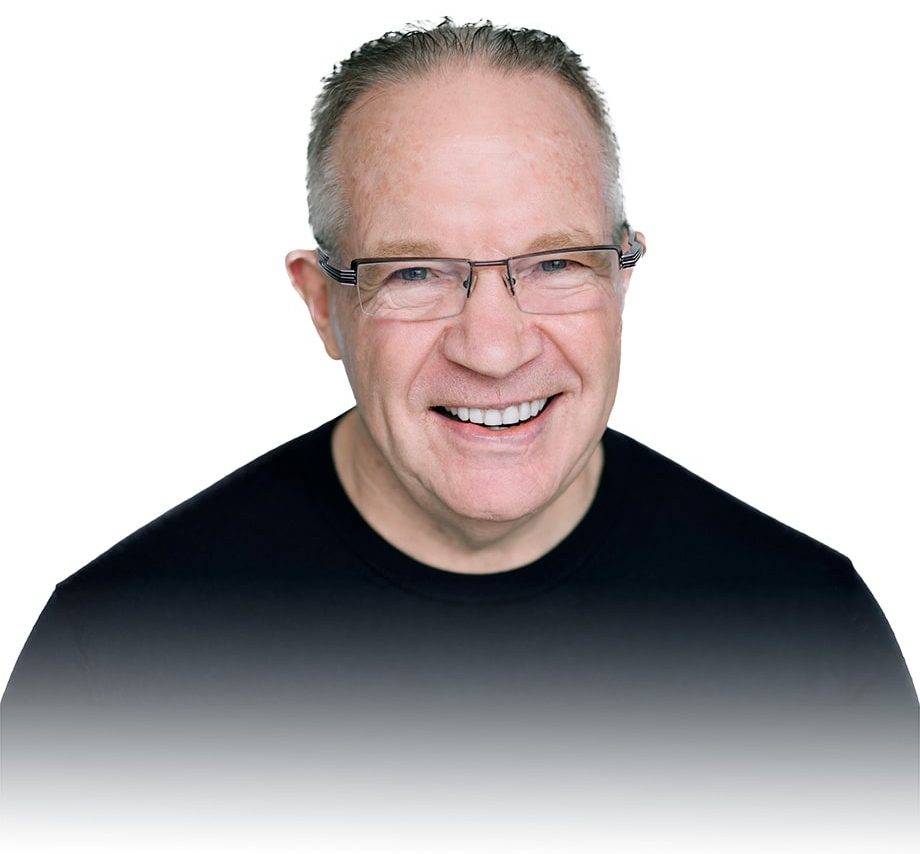 "Totally energizing, unpredictably clever, and 'same day' productive"
"Mike's a hoot to work with, and Referral Party gets you deep inside his entrepreneurial brain. Totally energizing, unpredictably clever, and "same day" productive. He was already exploring and map-making the explosive combination of technology x marketing before most of today's players were out of kindergarten. So, there's 50 tons of hard-earned business muscle here — taking advantage of smart-fast-easy exponential shortcuts. What Mike's got himself here is a great new "experience economy" transformer."
– Dan Sullivan, Founder & President, Strategic Coach, Best-selling Author, Speaker, Coach
Download FREE Referral Party Book, Bonuses & Resources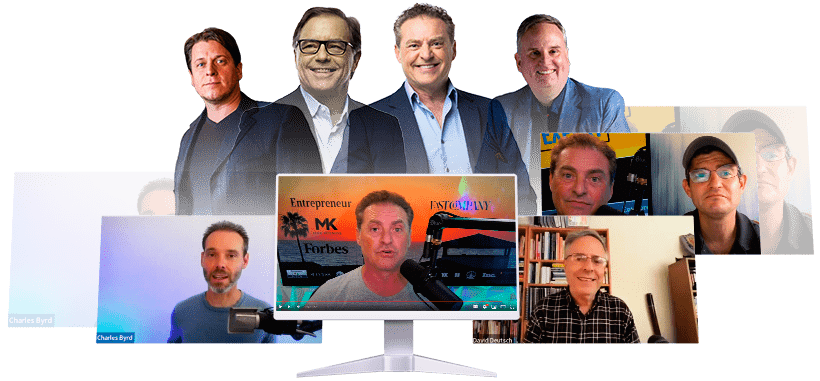 Review dozens of samples of Referral Parties and introductions Mike has made during a Referral Party. GET word-for-word scripts, swipe-and-change templates, and tons of case studies and examples to get you started.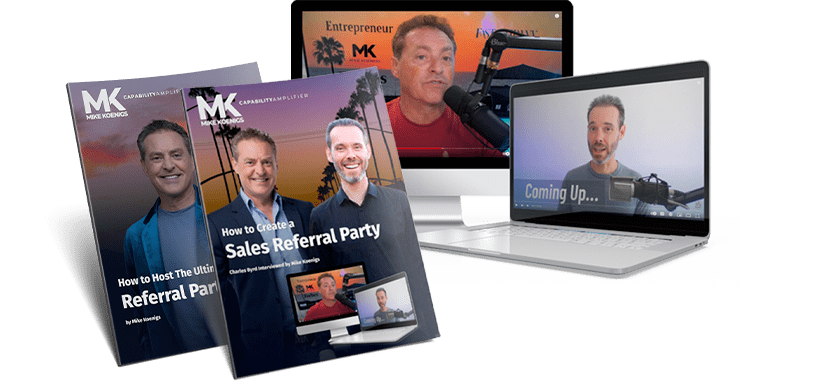 Mike also shares his Capability Amplifier episode and transcript with Joint Venture Expert Charles Byrd where they discuss just how BRILLIANT this system really is. Plus he offers a guide of MUST-HAVE TECHNOLOGY to keep the process (and dollars) flowing.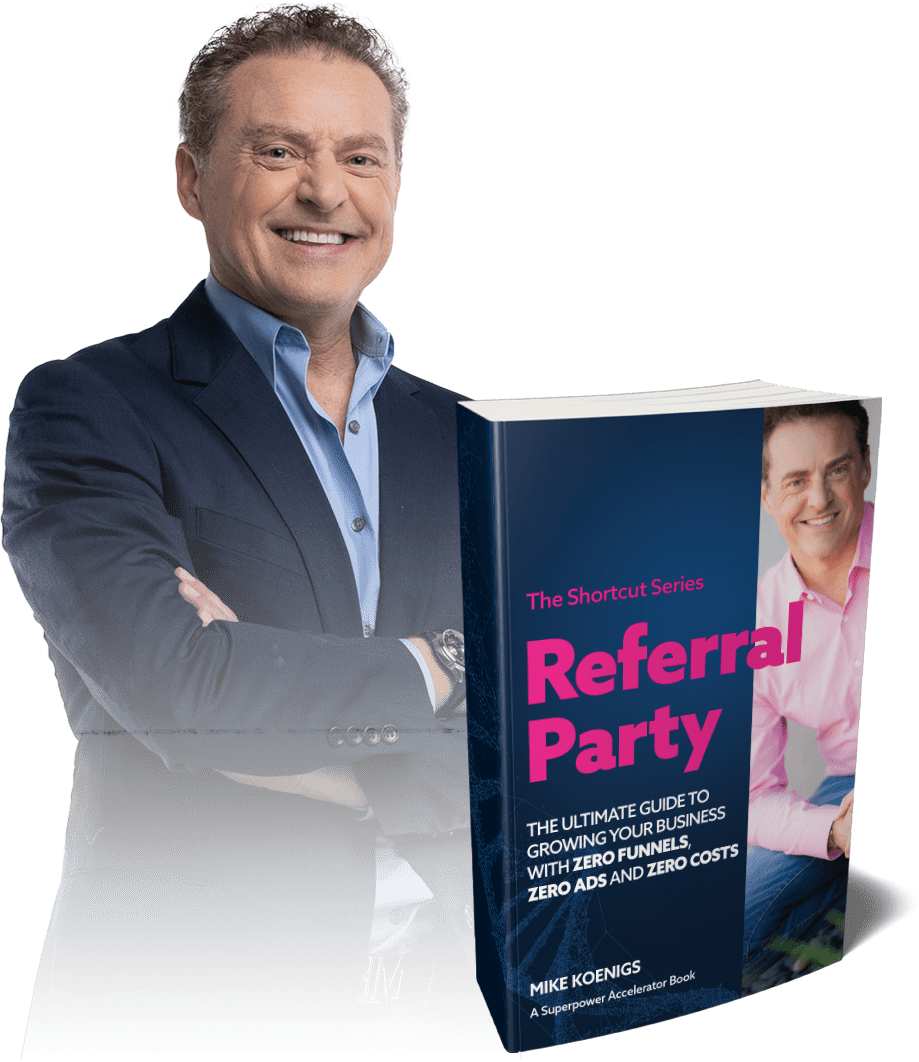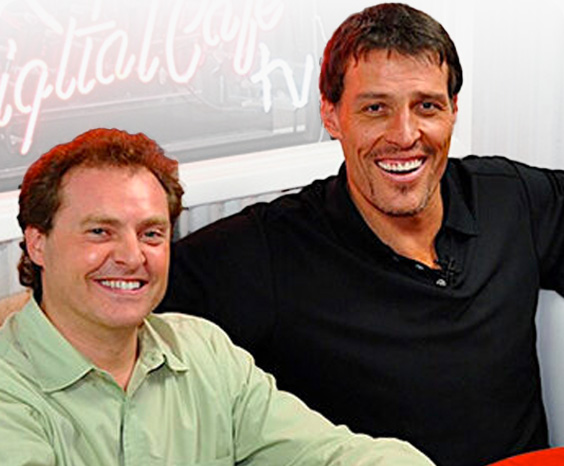 "Mike is an extraordinary man."
"He's brought me insights on how to reach people on the Internet that are so valuable. This is a man you should deal with. Take advantage of what he has to offer."
– Tony Robbins
Where Will You Find Your Next Customers?
Mike Koenigs has a "secret" system that has literally generated millions of dollars for him and his clients.
With Referral Party, Mike shows you how to fill your pipeline with qualified leads, generate six- and seven-figures in revenue – FAST – without complicated funnels or a large team.
He collaborates with entrepreneurs so you spend all of your time in your superpower with a lifestyle-compatible, high-net, low-overhead, high-impact, low-stress business that monetizes in days or weeks with fewer people and moving parts.
Mike Koenigs is a serial entrepreneur with five exits, judge on Entrepreneur.com's "Elevator Pitch" TV show, bestselling author, contributor and columnist for Entrepreneur, Fast Company and Forbes magazines. He co-hosts two podcasts, "Capability Amplifier" with Strategic Coach's Dan Sullivan and "The Big Leap" with NYT Best-Selling Author, Gay Hendricks.
He's consulted, and advised major brands including Sony, BMW, General Mills, 3M and celebrity clients including Tony Robbins, Paula Abdul, Richard Dreyfuss, Dave Asprey, John Assaraf, Brian Tracy, Peter Diamandis, Daniel Amen, and Darren Hardy.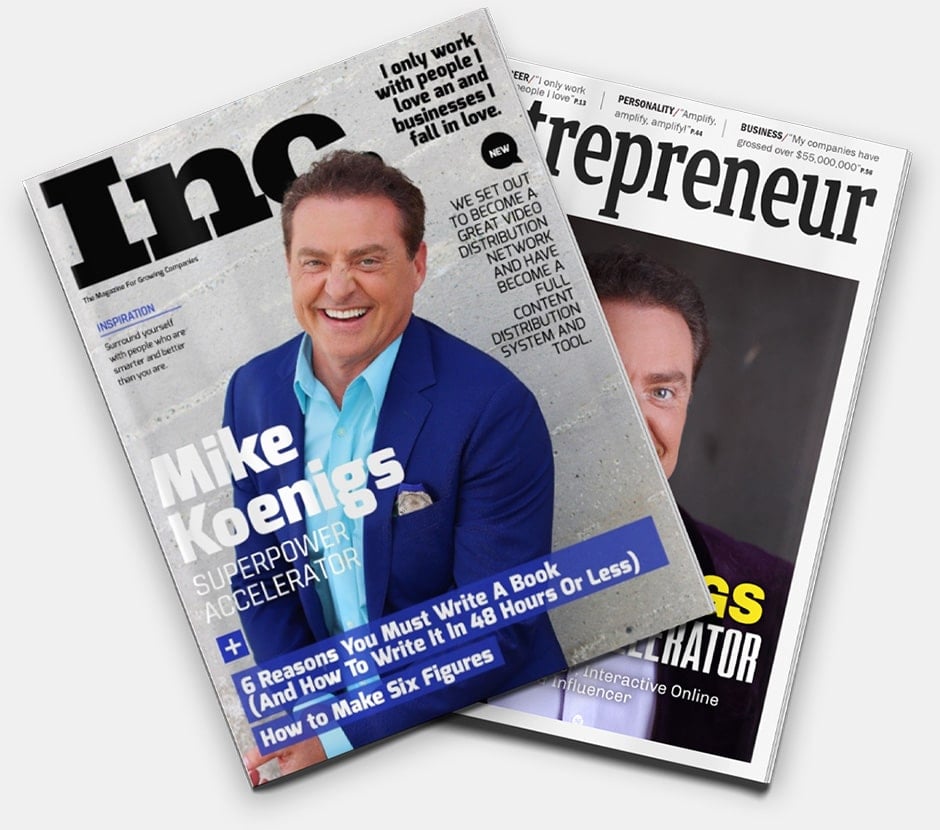 "Mike Koenigs is the "Doc" Brown of marketing and technology.
One question or one problem scenario unlocks his brain and 20 to 30 ingenious ideas pour out of it. One idea grew my database from 30,000 to 800,000 in 14 months. Another one contributed to a product launch that generated a million dollars in three days. Most recently another contributed to a marketing process that is now generating $250,000 a week. Mike Koenigs is a brilliant marketing muse who can make you money!
Darren Hardy, Founding Publisher/Editor SUCCESS magazine and Mentor to CEOs and High-Performance Achievers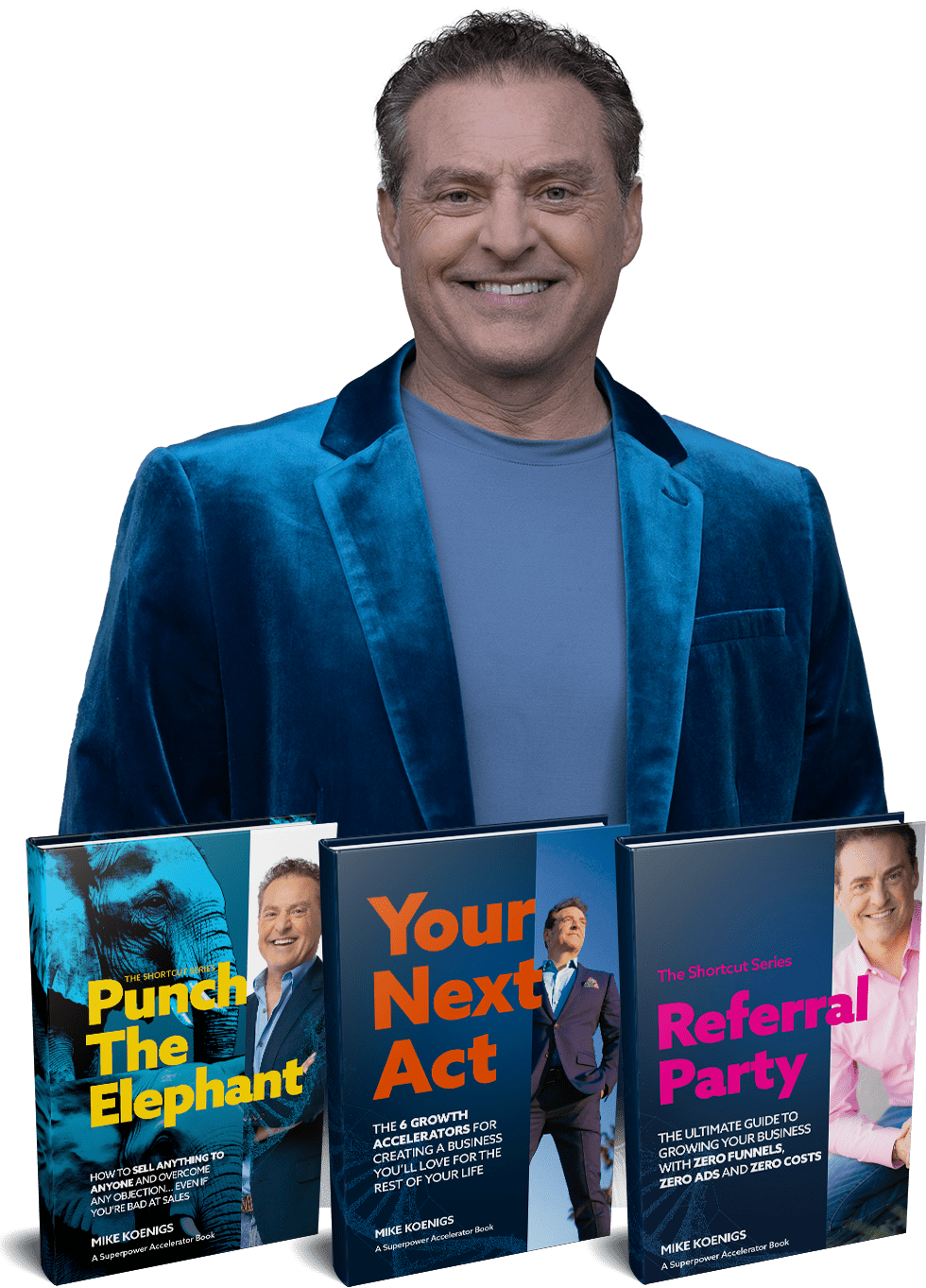 Mike Koenigs
17-Time Best-Selling Author
Serial entrepreneur with five successful exits, a 17x bestselling author, and speaker. He's the secret weapon of founders looking to create and launch a new business after an exit, and build a magnetic personal brand that multiplies the value of everything they do.
He helps entrepreneurs create their "Next Act", high net, low overhead, high impact, lifestyle-compatible and simple businesses they love. 
His expertise and success have led him to work with major brands and high-profile clients, including Sony, BMW, 20th Century Fox, Best Buy and 3M.
As a pioneer in teaching Generative AI for Executives, Mike has taken the stage at prestigious events such as Tony Robbins' gatherings and Peter Diamandis' Abundance 360 conferences, MIT, EO, YPO, TLC, Strategic Coach, Genius Network and Dave Asprey's Biohacking events, inspiring and educating audiences with his innovative Ai insights and systems.
Are You Ready to Experience the Superpower Accelerator?
Contact Mike Koenigs and his team to hold your spot to create a business you'll love for the rest of your life and shortcut the sales process.